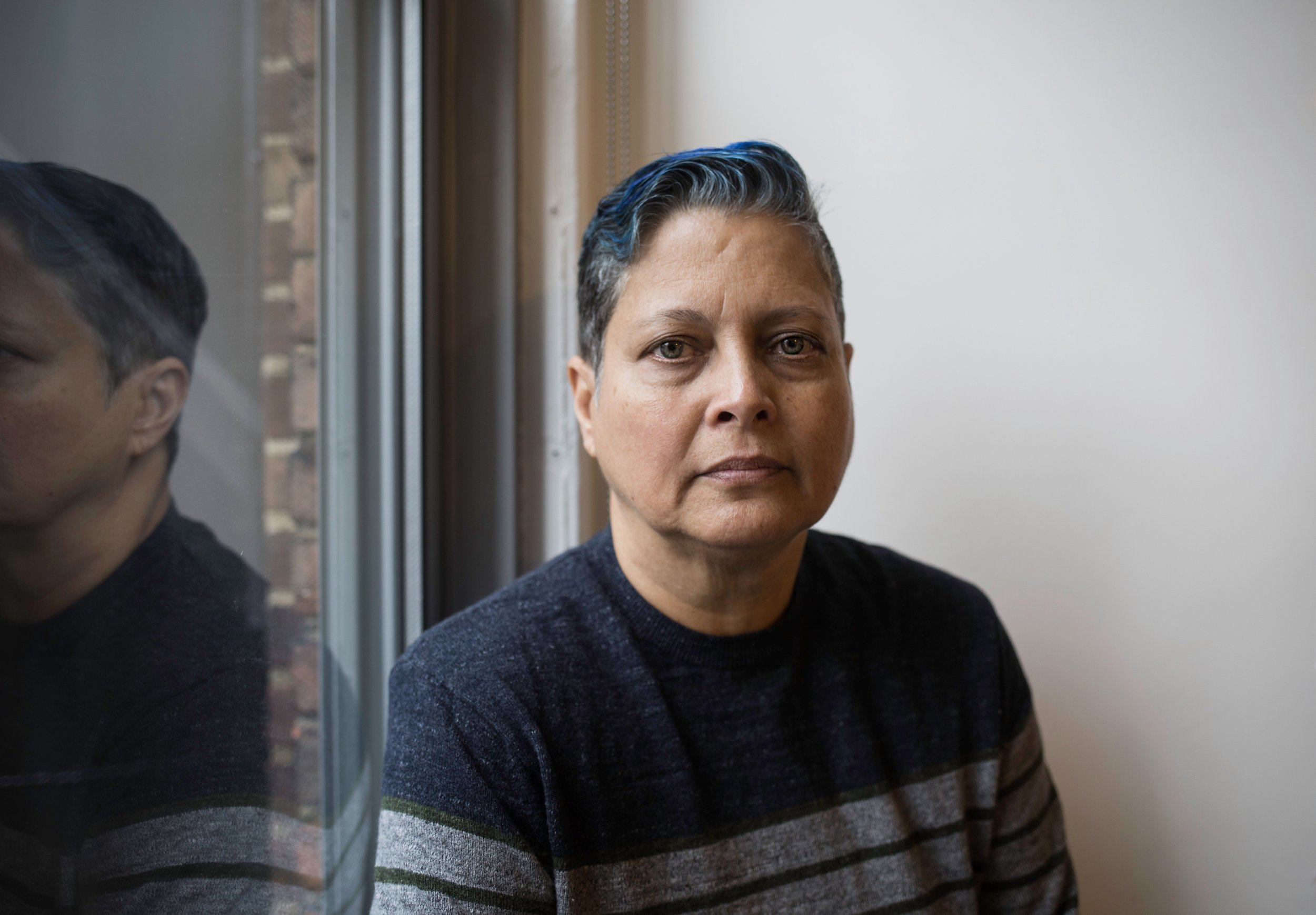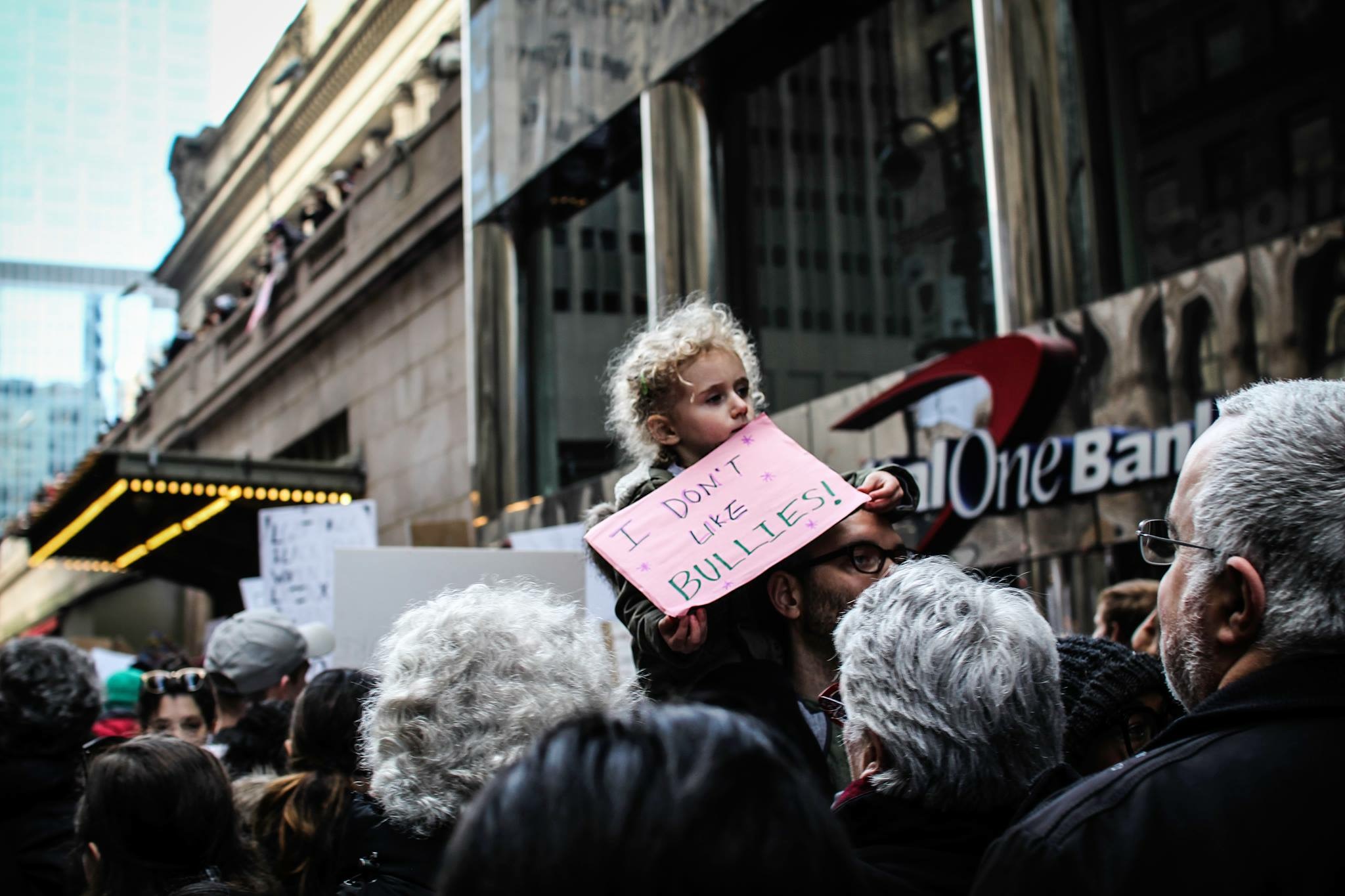 Kageno Kenya
Portrait photography and social media assignment in Kenyan villages where Kageno provides education, farming efforts, micro-loans, healthcare and nutritional feeding programs.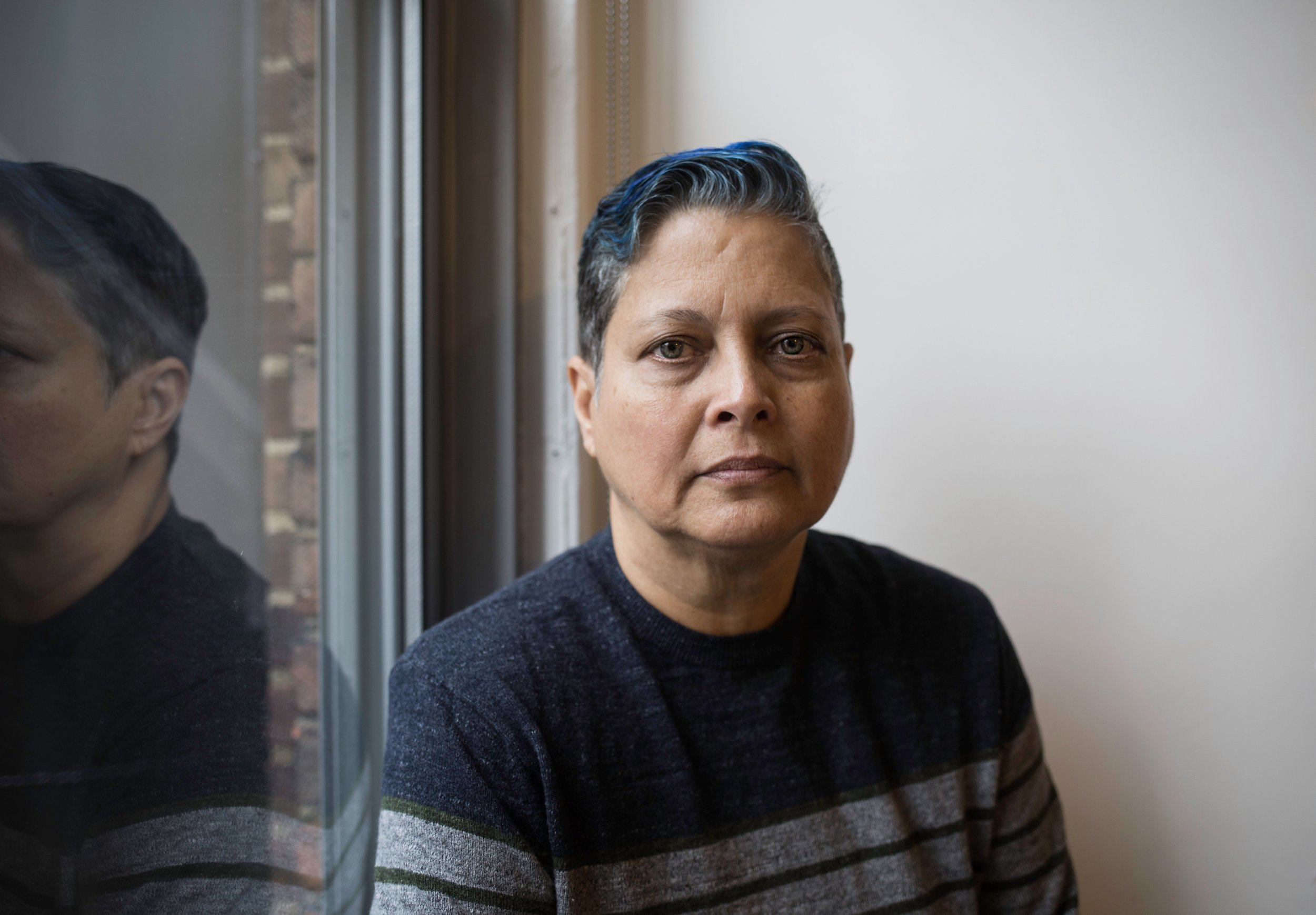 #DearMrTrump
Portrait series partnering with Viacom to photograph and interview international activists meeting at the annual LGBTQ+ United Nations summit in New York City. Levi and Viacom took messages of caution and concern from the activists for the incoming U.S. president, and shared their stories across various social media platforms tagging Donnald Trump.
The Families We Make
A photo series and social media campaign highlighting the need and value for cross generational friendships within the LGBTQ+ community. Levi traveled across the U.S. photographing founders of the LGBTQ+ movement alongside their millennial contemporaries introducing the younger activists to the trailblazers that paved the way for them. Through social media and various media outlets, this campaign reached over 22 million views.
#LGBTQMarchNYC
With the "religious freedom" bill circulating Washington DC, Levi joined many activists in promoting an LGBTQ+ demonstration in NYC to prepare the community for a threatening Whitehouse, show strength in numbers and to prevent stagnating momentum for progress in LGBTQ+ and minority issues in America.
Bicol Clinic Foundtion
Portrait photography assignment in Le Prete, Haiti for Bicol Clinic Foundation fundraising to expand healthcare and community outreach efforts.
#ShowYourPride
A LGBTQ+ awareness campaign encouraging viewers to share a self portrait and explanation of what pride means to them. In collaboration with LOGO/MTV.
#WhereLoveIsIllegal
A social media campaign activating followers to share self portraits in solidarity w/ global LGBTQ+ peoples living in countries where these identities are illegal and often punishable by death. Through this campaign millions of viewers and participants helped raise awareness and fund for various locally run LGBTQ+ support organizations operating in many of the countries we identified as unsafe.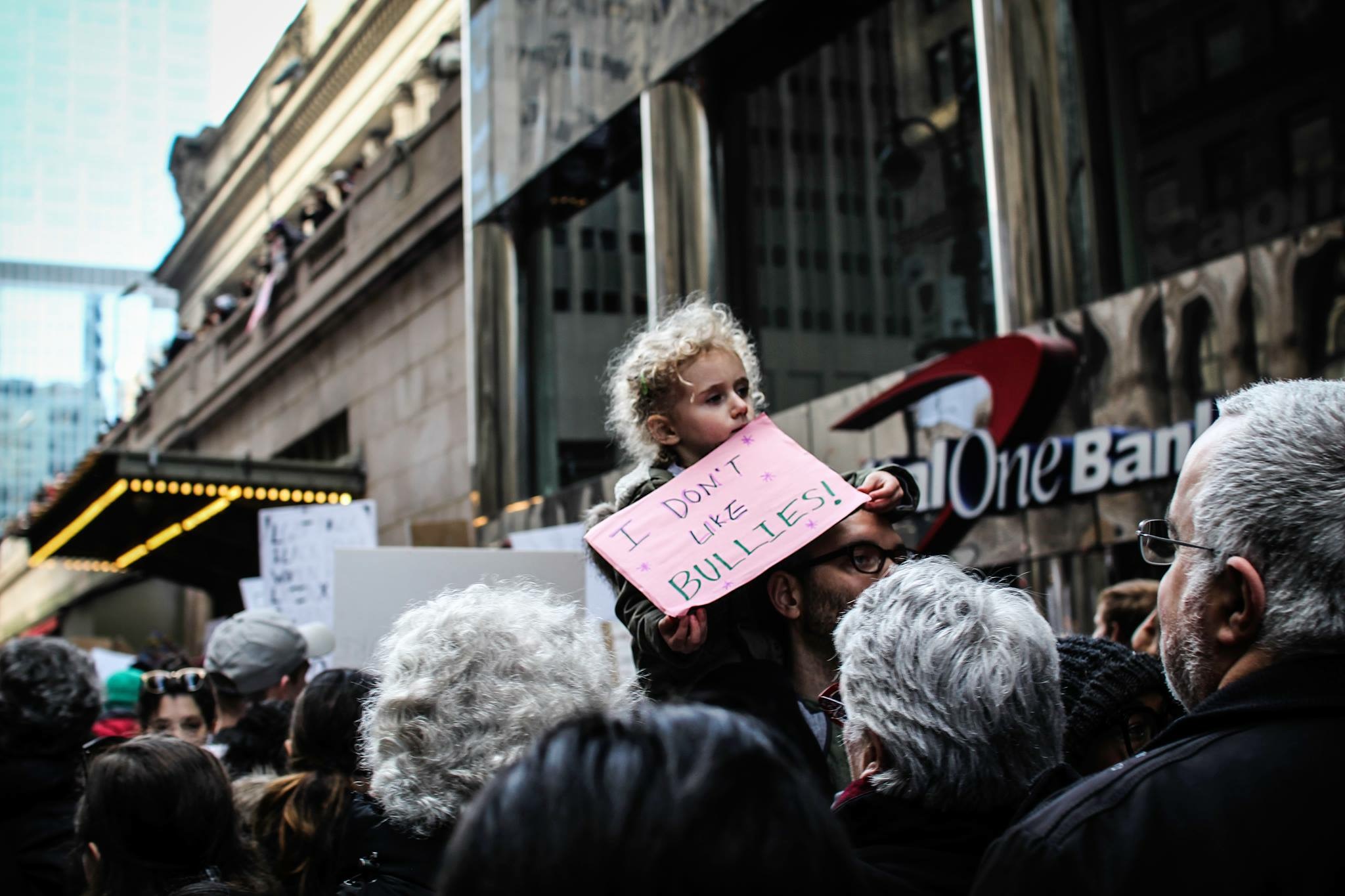 #WomensMarch
On Saturday January 21st 2017 Levi joined millions of Americans in a march supporting Women's rights and demands for an end of the divisive, disrespectful, and sexist language being used by the newly elected U.S. president. After passionate promotion and participation Levi continuous to share his images documenting this historic outpour of support to remind his followers what humanity can look like.
#All50
In collaboration with LogoTV, Levi recruited influencers to share stories and photos across social media platforms of the value of marriage equality. This campaign was meant to reach the outer edges of personal social media networks to help all people relate and understand the common bond of love. This was before the United States Supreme Court historic ruling striking down DOMA later that year.
#WolfpackALC
The Wolfpack was comprised of nine social media influencers Levi selected to ride their bikes from San Francisco to Los Angeles with AIDS LifeCylce (Fundraising nonprofit benefiting San Francisco AIDS Foundation and the LA LGBTQ center) in 2014. Each team member was challenged to raise at least $5,000 in 3 months using only their social media platforms. Many of the members individually raised over $20,000 and combined the team raised over $170,000. The team gained far more online attention than anticipated and still receives requests today for donation links.
#TrailblazerHonors
Portrait photography and social media production for MTV/ LOGO's 2017 Trailblazer Honors LGBTQ+ award show.
Kageno Rwanda
Portrait photography and social media assignment in Bhanda village, Rwanda where Kageno provides education, sustainable farming efforts, environmental conservation, micro-loans, healthcare and nutritional feeding programs.